Verhaert Masters in Innovation
Verhaert helps ambitious corporations and start-ups in different industries to be successful in innovation. Together we Scout, Invent, Create and Scale digital and physical breakthrough products and services. We work in a truly integrated multi-disciplinary teams combining in-depth expertise with great conceptual thinking. All our services and solutions are based on our methodology, 9 competence labs, and extensive technology portfolio.
---
We believe innovation is one of the few instruments to create sustaining added value and with that a better world for all of us. Therefore we should master it to the best we can. That's why it's our mission to be Masters in Innovation. We realize innovation by our T-profile, combining multidisciplinary thinking with in-depth discipline know-how. In a world with increasing complexity, nowadays speed of technology and scarcity of resources, this is more and more a challenge, also for our customers.
 
Waarvoor kan je bij Verhaert terecht?
Innovation
Research
Development
Wat maakt Verhaert uniek?
We differentiate by 'concrete ideation': the ability to combine highly conceptual thinking with profound know-how and a practical attitude. This makes us a reliable, innovative, creative, and entrepreneurial partner for our clients.
Image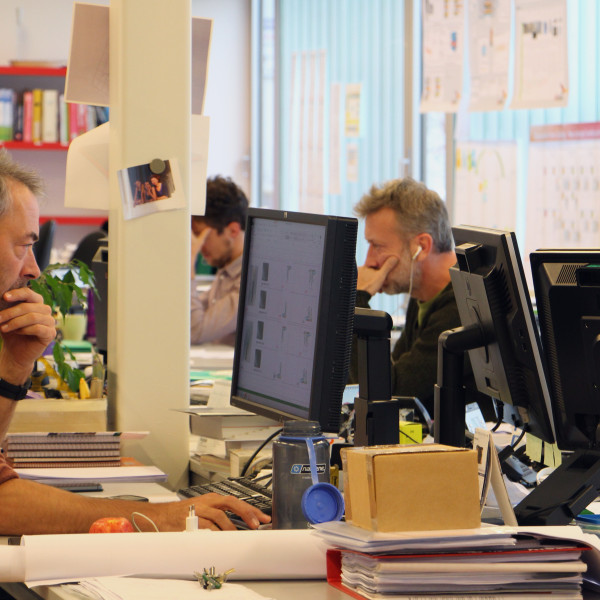 Image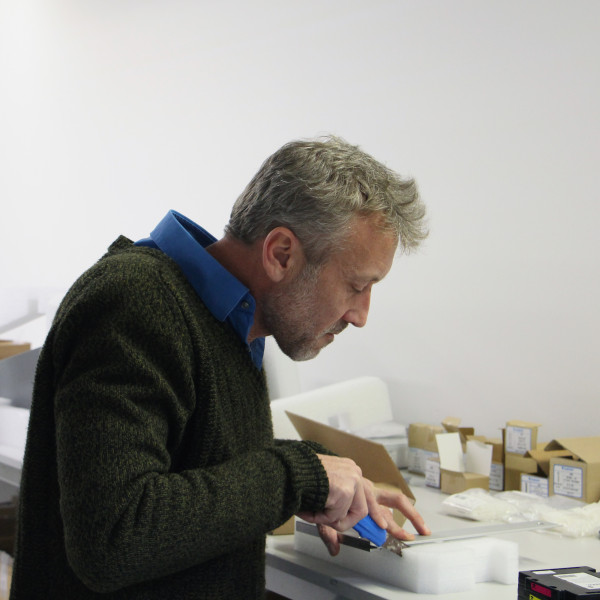 Image